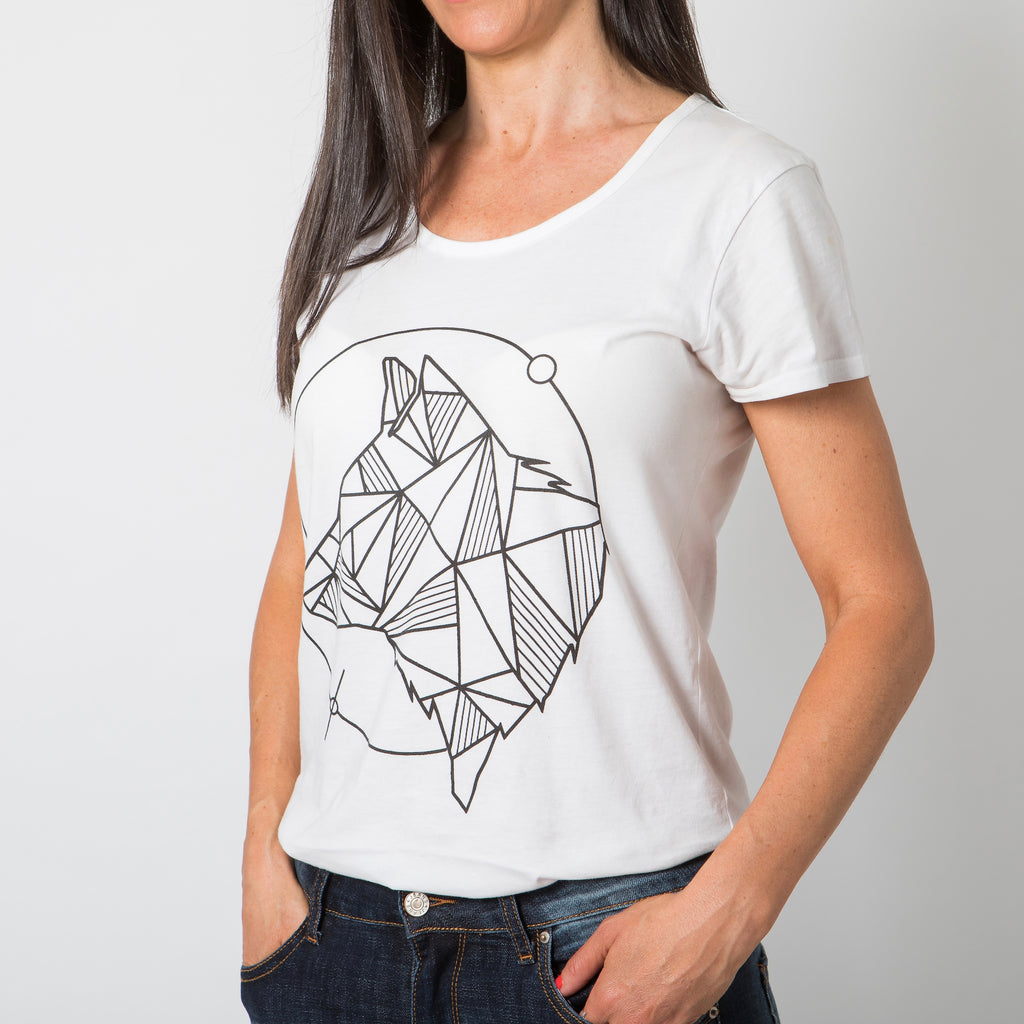 Team Barker T-Shirt
$27.00
It breaks our heart that not all dogs are loved and cared for.  So we created Team Barker along with #onteambarker to give those who need us the most a second chance. 
Made from comfortable cotton right here in Australia, the Team Barker T-Shirt not only looks great, but a portion of profits from every t-shirt purchased is donated to
Assistance Dogs Australia.
Buy a t-shirt for yourself or as a gift for someone you care about and be part of our Barker community to help make a difference to little lives.
| | | | | | | |
| --- | --- | --- | --- | --- | --- | --- |
| FEMALE | SIZE | S | M | L | XL | XXL |
|   | Width (cm) | 45.5 | 48 | 50.5 |   |   |
|   | Length (cm) | 71 | 73.5 | 75.5 |   |   |
|   |   |   |   |   |   |   |
| MALE | SIZE | S | M | L | XL | XXL |
|   | Width (cm) | 47 | 52 | 56.5 | 61 | 64 |
|   | Length (cm) | 71 | 75 | 78.5 | 83.5 | 85 |