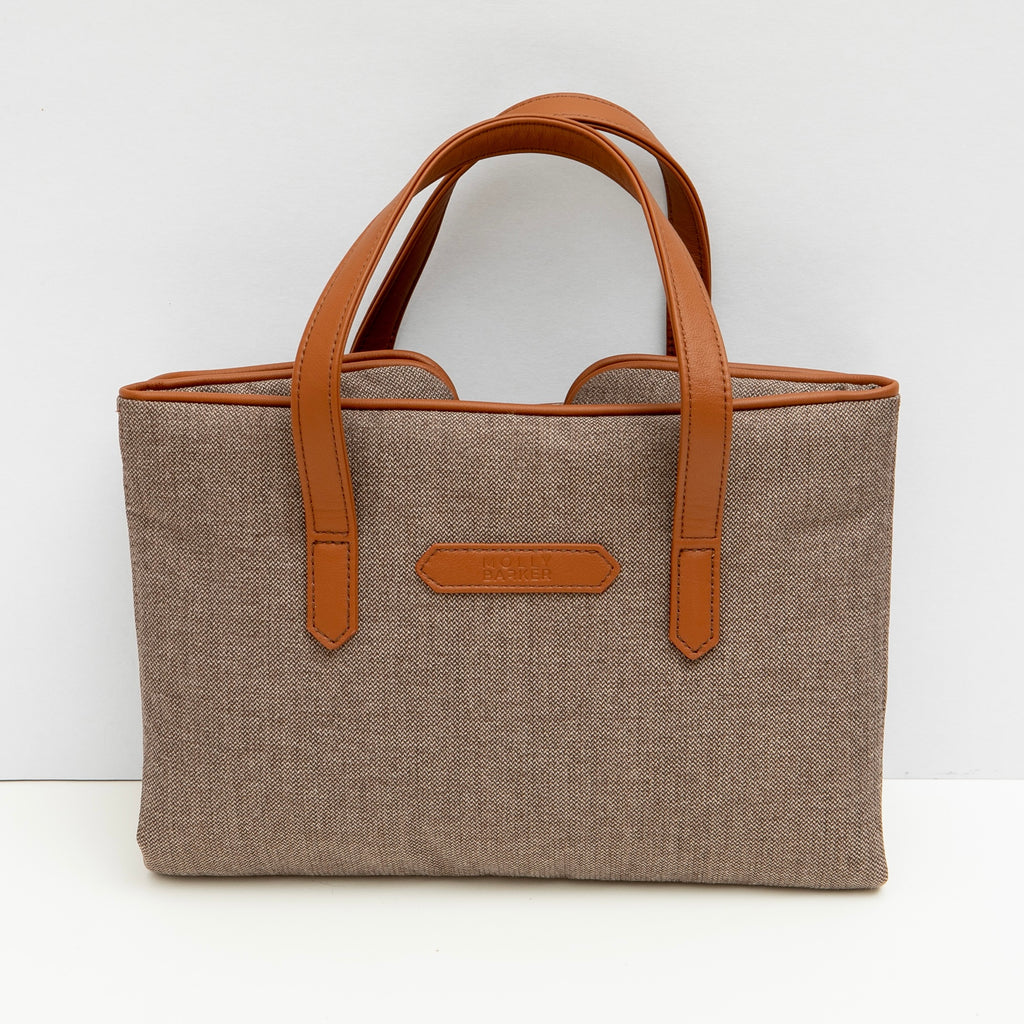 Hunter Travel Bed
$133.00
The Hunter Travel Bed is the perfect mobile dog bed for on the go. Whether for small trips away or visits to your local cafe, this designer travel bed provides a comfortable and familiar place for your pooch to sleep wherever the destination.
This Travel Bed is quickly transformed from a stylish bag into a dog bed with a padded quilted surface allowing all the comforts your dog is accustomed to at home in seconds. Due to the durable outer fabric it is also suitable for outdoor use.
Sizing:
Small - 70cm (length) x 50cm (width)
Large - 100cm (length) x 70cm (width)
Care instructions: 
This Travel Bed is made with a combination of durable polyester been fabric and natural leather. Hand clean the fabric with a damp cloth and very mild and diluted detergent. Do not submerge the Travel Bed in water and avoid wetting the leather. A hand held vaccum can be used for surface cleaning. 
Pilling can occur occasionally as a result of normal daily wear and should not be considered as a fault. Fibre pills can be removed by a battery operated pilling tool available from most haberdashery stores.